May is Mobility Awareness Month
Wolfe Mobility Inc. has a mission to make a difference in the mobility industry; not only in the unique accessibility solutions that we offer, but also in our delivery method. We aim to promote mobility awareness through advocacy, service, research and education. Wolfe Mobility offers people freedom without limitations. Do what you want, where you want, when you want!
During the month of May Wolfe Mobility will be attending many community events so you can see some of our products first hand. Check out the links below to see where you can find us:
Go here for the event schedule.
-GF Strong Resource Fair 2015 –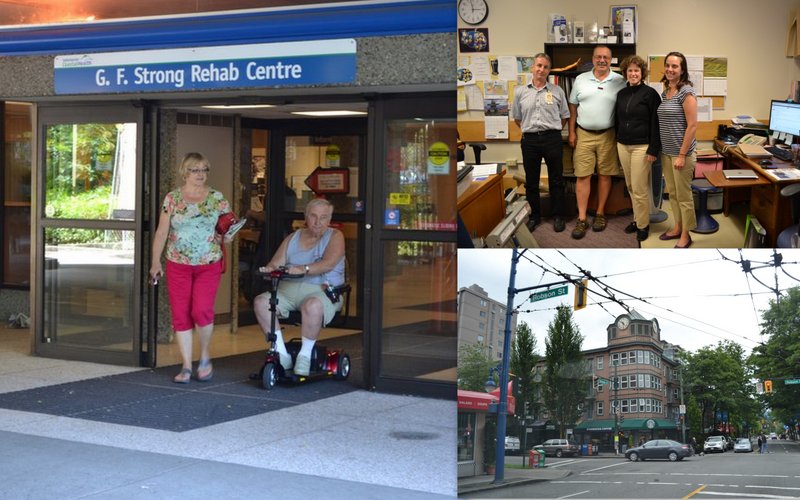 Hosted by Recreation Therapy @ GF Strong Rehab Centre
Thursday, May 28th 2015
3:00 – 5:30p.m.
G.F. Strong Gymnasium
4255 Laurel Street,  Vancouver
(1 Block E of Oak; 1 block S of King Edward)
https://ww.w.rcdrichmond.org/CommunityInfo/Rec%20Resource%20Fair%20Poster%202015.pdf
[db_post_ad][db_comments_form]